Unlock the Power of Using Google Earth Pro for Permaculture Design
All Good Permaculture Design Requires Integrated Thinking + Planning
Google Earth Pro allows you to use just this type of analysis in a 2D to 3D scaled aerial model. Combine that with the ability draw, measure, quantify, and many other tasks, you will quickly find that Google Earth will become your go-to tool for permaculture planning
An Incredible + Free Design Tool
Google Earth Pro is an invaluable tool for the permaculture designer, allowing you to visualize and plan your permaculture project in a 3D environment. With Google Earth Pro, you can easily identify the best locations for planting, water catchment, and other features. You can also use the satellite imagery to assess the land's topography, soil type, and other factors that will influence your design. By learning how to use Google Earth, you can save time and money in the long run by making sure your permaculture project is well-planned and successful.
Over 20+ Video Lessons
Our course video lessons and modules walk you through utilizing Google Earth Pro for permaculture design in a step by step fashion. By the end of the course, you will be well on your way to a integrated permaculture design.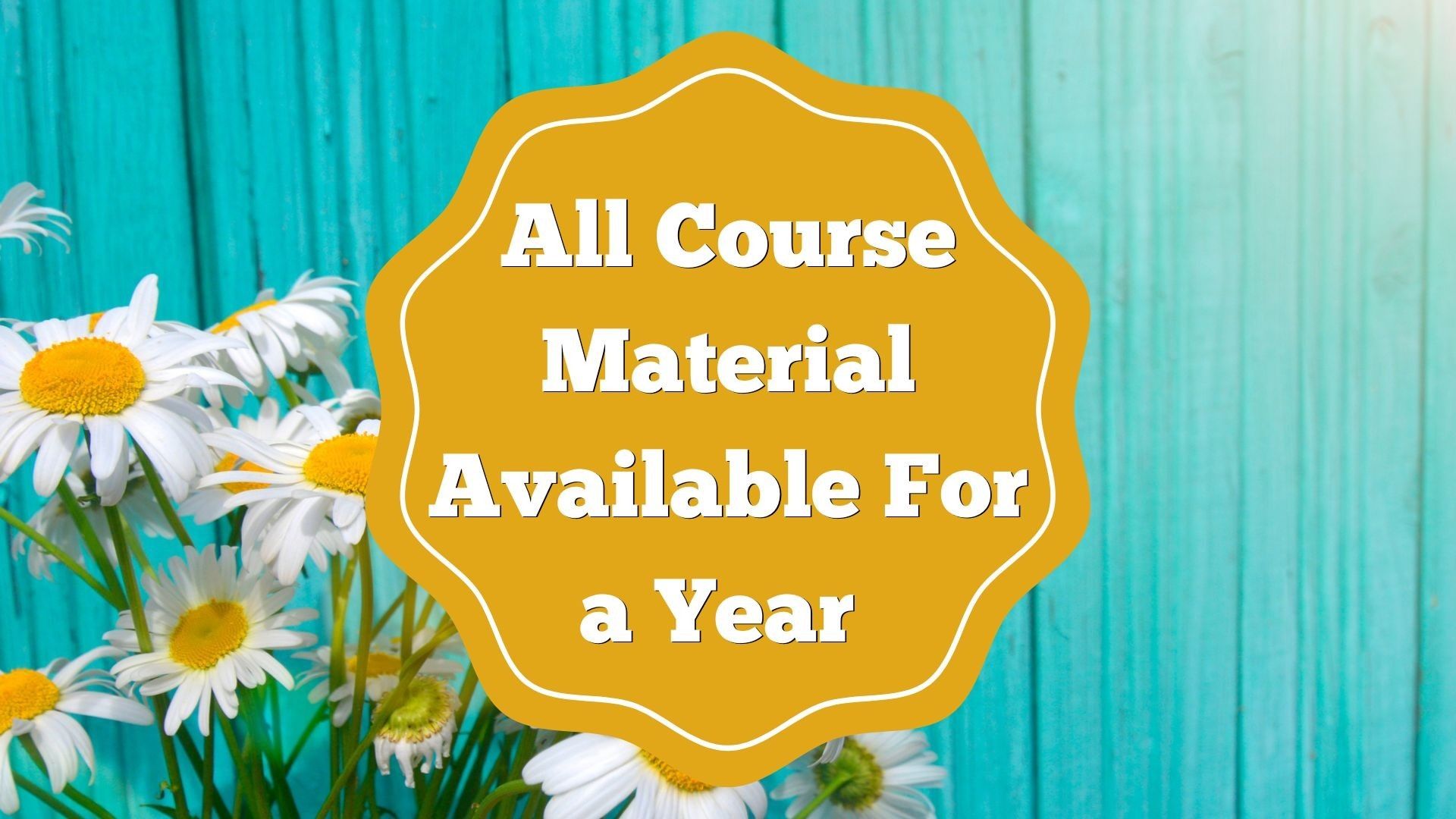 One Year of Course Access
We cover a lot of ground and sometimes you want time to review the material again and again. That is why we are offering to keep this available as long as the course is offered (Minimum of 1 year).
Private Messaging Group
Connect with your classmates, peers, colleagues, and instructors on a private platform. Share pictures, comments, and resources in this group.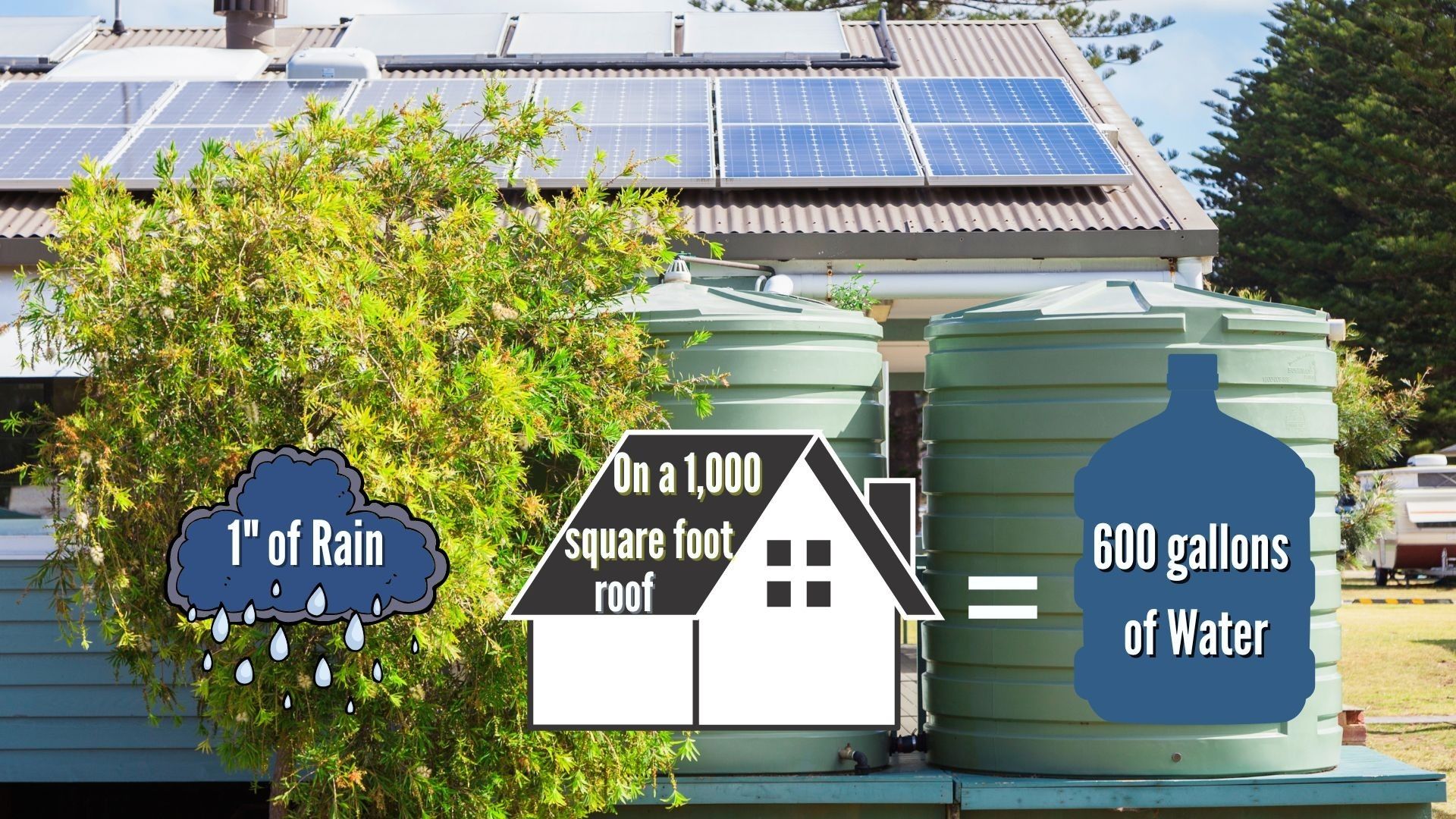 Bonus: Rainwater Harvesting Calculator
Calculating rainfall falling on different parts of your property like roofs and driveways can be tedious. That is why we have built out a Rainwater Harvesting Spreadsheet to use in your life or business that makes it quick to do the calculations.
A $75 value
Bonus: Compost + Mulch Calculator
If you have ever struggled with understanding how much compost and/or mulch that you might need for a project then this bonus is for you! With this tool, you can simply use measurements of area that we show you how to calculate quickly in Google Earth that you would like to add compost or mulch to, then select depth of material and then let our spreadsheet calculate the quantities needed!
A $75 value
Bonus: Google Earth Design Template
We have built out a robust template in Google Earth Pro to help with your permaculture designs including built in: soils maps, contour maps, watershed maps, and climate maps to help with your designs. This template will save you hours and hours of work!
A $99 value
NICE TO MEET YOU
I'm Josh Robinson
I was always frustrated with learning all about environmental problems, but never actually being shown how I, as one person, could change that. In 2001, that changed for me as I discovered permaculture.
Once I became infected with permaculture, I couldn't go back to my old life. Since then I have started and co-founded 4 permaculture based businesses that have provided my livelihood for over 20 years. During that time, I have planted 1000's of trees, harvested millions of gallons of rainwater and greywater, and I have taught thousands of others to do the same.
Having used Google Earth as a design and analysis tool since the mid 2000's, I have found it to be a powerful tool that is utilized in just about every permaculture design project that I take on.
GET STARTED TODAY!
The Google Earth Pro for Permaculture Design Course
14-DAY MONEY-BACK GUARANTEE
If you aren't completely satisfied with the Google Earth for Permaculture Design Course, let us know within the first 14-days from the start of the course for a full refund. Just show that you have worked through the some of the lessons and there will be no questions asked.
Can I really design a permaculture garden or farm using Google Earth Pro?
Do I need to have a Permaculture Design Certificate to take this course?
I am not super computer savvy, how hard is Google Earth Pro to learn?